Get Help from a Professional Bail Bond Company
You may not have been prepared for a loved one's arrest, but a bail agent will be able to help you. Talk to a professional bail agent by calling 661-272-0151.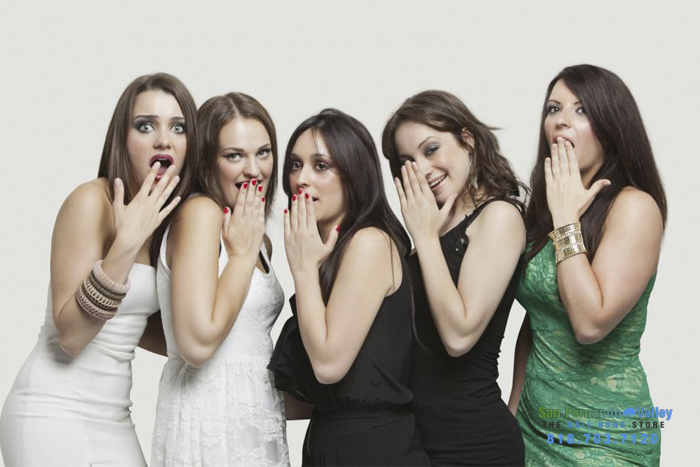 It is always the unexpected things that cause us the most hassle. Imagine a loved one's arrest. No one ever plans on getting arrested, which means no one is prepared to deal with the consequences. However, there are professionals that can help in that situation.
When you need to bail a friend or family member out of jail, just contact a professional bail bond company. A good bail agent can help you get your loved one out of jail that very day. This is because a good agent will begin working for you right away.
If you have any questions, you will be able to ask your agent. He or she will guide you through the bail bond process and walk you through each step. You will not have to face this scary situation alone thanks to this agent.
You can find a helpful bail agent like that at San Fernando Valley Bail Bond Store. One of our agents will be there for you whenever you need help. We accomplish this by having bail agents available 24 hours a day, 7 days a week. This way, even if your loved one's arrest catches you off guard, you will be able to get the help you need.
For a free consultation with a professional bail agent, call 661-272-0151 or click Chat With Us now.