Bailing someone out of jail can be a long and lengthy process, if you choose the wrong bail bondsman. A bad bail agent could take days to get your friend or family member out of jail. If you choose Bail Bonds in San Fernando Valley however, the bail process can be over quickly. Our bail agents are the best bondsmen in California and you could tell the difference big time.
The first difference, and probably one of the most important when it comes to bailing someone out on your own, versus with a bail company, is the pricing. When you pay for a loved one's bail on your own, you have to pay the full amount, in cash, all at once. Most people do not have that kind of money lying around. When you use a bail bonds company, you only have to pay 10% of the bail, and you can make payments.
Our agents will do the hard work for you. We will find your loved one in the county jail system with just his or her name, birthday, and county of arrest. From there, we will work with you to come up with a personalized payment plan.
To coordinate a San Fernado Valley or Canoga Park bail bond please call your local bail bondsman, Call Bail Bonds in San Fernando Valley at 818-703-7120
We Specialize in Quick, 24 hour availability!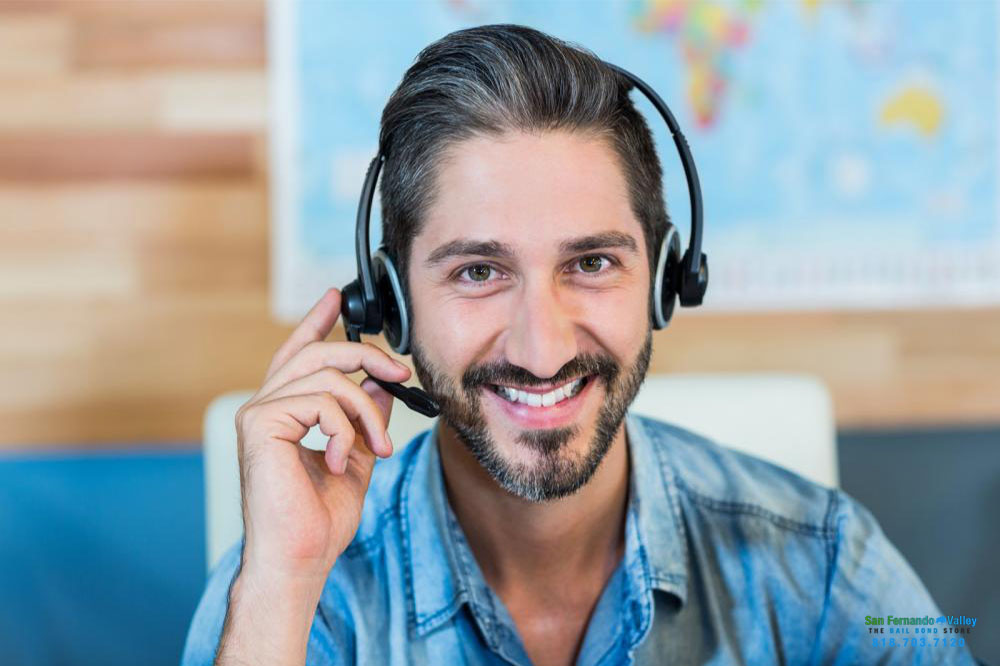 Our expert bail agents are always ready to help our clients anytime and anywhere in California. They will always answer the phone, or chat message, and will be your guides through the bail process. They can answer all of your questions regarding the arrest and release of your loved one from jail.
When you need fast, expert bail help to get a friend or family member out of jail, come to Bail Bonds in San Fernando Valley. We have been helping our clients for nearly 31 years now. Our agents are some of the most knowledgeable in the state of California. You can rest easy knowing you are in good hands.
Most Frequently Asked Questions About Bail Bonds
How do you post a San Fernado Valley Bail Bond?
Tell us who is in jail and we'll take it from there. Each jail has different policies and procedures for posting bail bonds. We know what they are and can tell you what you have to do to get it done. Just call us at 818-703-7120. We'll take it from there.
How much does bail bond cost?
Expect the bail bond premium to cost from 10% – 15% of the amount of the bail plus any booking and posting fees that the jail charges. We know those fees and will tell you when you call.
Where are you located?
Bail Bonds must be posted at the jail where the person is being held. It doesn't matter where we are. We have to go to the jail. We can meet you there at the jail or, if you cannot get there, we can come to you.
How long will it take?
Each situation is different. State law requires that certain documents be completed in order to post a San Fernado Valley Bail Bond. You can expect that to take about 30 minutes. From there, it depends upon the jail. Again, we are familiar with each jail and can give you an estimate on what to expect.
Talk to a skilled bail bondsman today by calling 661-799-0600 or you can CHAT WITH US now.