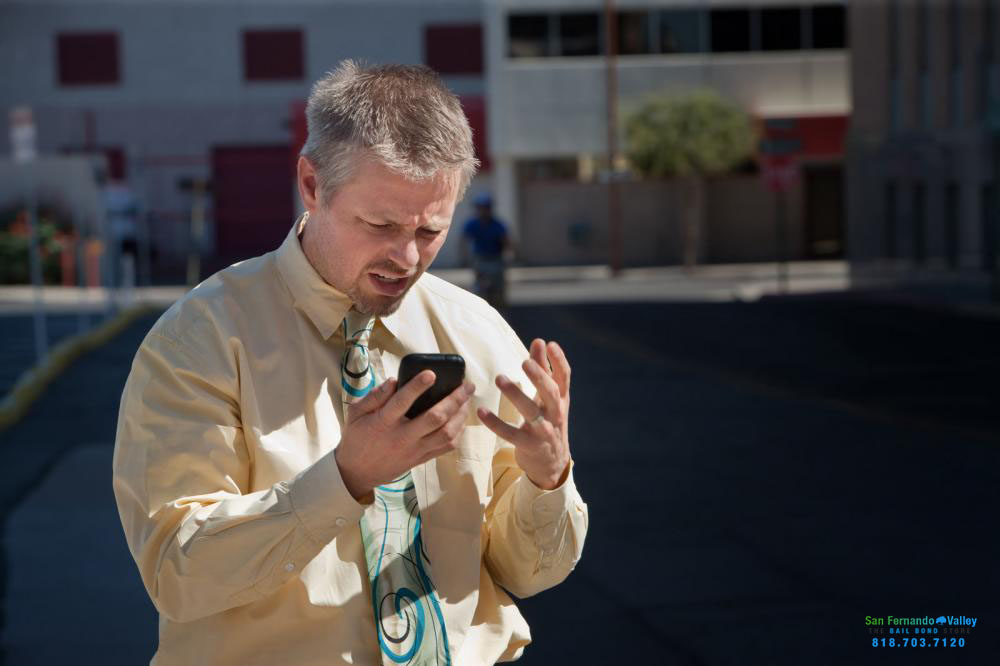 You've just gotten off the phone with your cousin, and you have no idea where to start. You definitely didn't expect to have that conversation, but then again, who would? Now your brain is fried as you try to figure out your next move. How are you going to get your cousin out of jail?
You never planned on someone you care about getting arrested, which means you have no idea how to go about helping your cousin. Your best bet is to contact Bail Bonds in Reseda. We have agents working around the clock, all of whom have more than enough experience and know-how to help you with your current dilemma.
All we need to get started is the name of your cousin, her birthday, and the county where she was arrested in California. Once we have that information in hand, we can locate your cousin in the county database and get all of the information about her arrest. We can use this info to fill out the paperwork for the bail bond and tell of the price of the bail, if you didn't already know.
If the price of the bail is too high, do not panic. By getting a bail bond, you are reducing the amount of money that you will need to post bail. If you didn't know, bail bonds only cost 10% of the bail that they are paying. This means that if your cousin's bail is set at $10,000, her bail bond with us will only cost $1,000.
Your cousin's phone call may have caught you off guard, but do not worry. Bail Bonds in Reseda will have your back. For the last 30 years, we have been helping Californians deal with the sudden surprise of bail. Let us help you too. All you need to do is give us a call.
You can talk to a bail agent whenever you need to by clicking Chat With Us or by calling 818-703-7120 now.