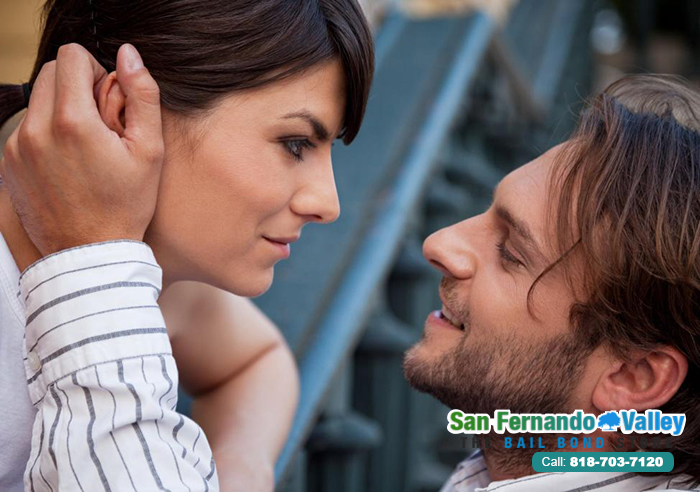 When it comes to helping out friends and family members, you will always be there. They know that they can count on you to help them with their problems because that is the kind of person you are. Whenever someone you care about needs help, you answer the call. That is why when one of your loved one's got arrested, you agreed to help her get out of jail.
The thing is, you have no idea how to bail someone out of jail since you've never done it before. However, you refuse to let your loved one down. You will figure out how to bail someone out of jail. Luckily for you, this can easily be done by contacting Bail Bonds in San Fernando Valley. Our bail agents will be more than happy to teach you everything you want to know about bail.
Our agents are some of the best in the business. By working here at Bail Bonds in San Fernando Valley, they have access to years of experience. Combine that with the continual training that each of our agents receive every other year, and you get the best bail agents in California. No other agents in the state will be there for you like ours will be.
If you have questions about bail, our agents will be more than happy to answer them for you. No matter when you need bail help, our agents are always there to assist, just like you are always there for your loved ones. By talking to one of our agents, you will get your questions answered and be able to begin the process of rescuing your loved one from jail.
You may not know much about bail, but you know that you can count on Bail Bonds in San Fernando Valley to help you. For over 31 years we have been helping Californians deal with arrests. Let us help you too. This way, you will be able to be there for your loved one, just like you always are.
You can talk to a caring bail agent right now, just call 818-703-7120 or click Chat With Us.