Arleta Bail Bond Store Says You Can
Do not let yourself think that you cannot help your loved one. Let Arleta Bail Bond Store show you what you can do by calling 818-703-7120 .(San Fernando Valley, Ca 91340.)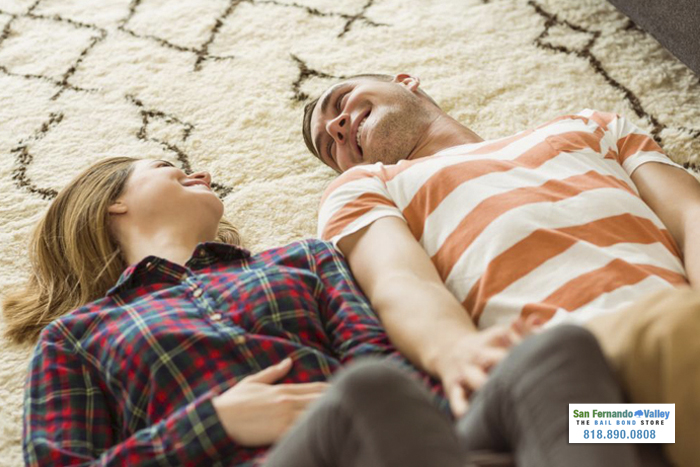 So many people out there automatically assume that they cannot help their friend or family member once he or she has been arrested. Those people would be wrong. Everyone has the right to bail, and anyone can help bail that person out of jail. At Arleta Bail Bond Store, we not only help bail people out of jail, we help them exercise their right.
Arleta Bail Bond Store has helped thousands of people bail their friends and family members out of jail since our founding in 1987. We can easily help you get your loved one out of jail today. Why are you waiting? Our bail agents, and your loved one, believe in you. The only one who thinks that you cannot help, is you.
Do not psych yourself out, bailing someone out of jail is easy and affordable with Arleta Bail Bond Store. A bail bond costs only 10% of the full bail prices, which is a huge deduction. It gets even better because we will create a customized payment plan for you so the monthly payments fit into your budget. Our bail agents will be with you for every step of the process. You will not have to face this alone when you come to Arleta Bail Bond Store.
You can handle this, just call 818-703-7120 or click Chat With Us now.