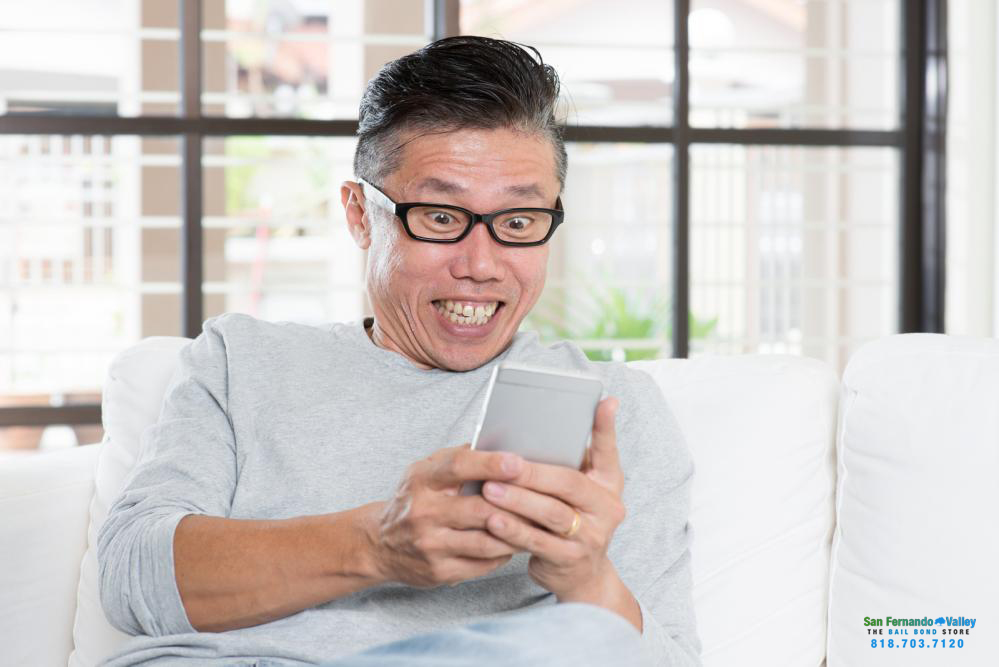 22 Aug

Amber Alerts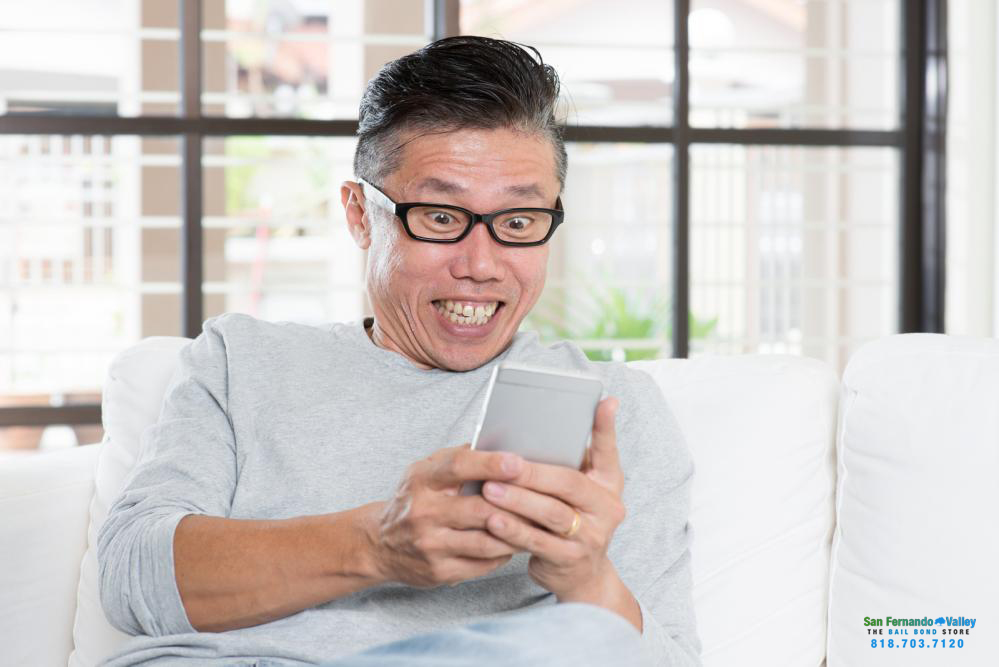 If you own a cell phone then it's likely that you've heard the buzzer-like noise that blasts from the speakers at any given time of the day. Depending on the time of day or what you are in the middle of, you may or may not be slightly irritated at the unannounced noise. However, this noise, part of the National AMBER Alert Program, could be a signal of life or death for an abducted child.
According to the National Center for Missing and Exploited Children, the America's Missing: Broadcast Emergency Response Plan, also known as the AMBER Alert program, is a partnership between law enforcement agencies, broadcast agencies, and transportation agencies to activate an urgent notification for serious child-abduction situations.
The blaring noise that comes over your cell phone is part of the Emergency Alert System that broadcasts a description of the abducted child, who the suspected abductor is, and the vehicle used for the abduction. This is done in an effort to immediately notify the public or assist in the successful recovery of the child.
You receive these notifications on your phone as part of Wireless Emergency Alert program. You automatically receive these notifications on your cell phone when you are in the geographic location that the alert has been issued. Luckily, the alerts are sent through a special wireless carrier so you are not charged the receipt of these notifications.
After you are startled by one of these notifications, it can be very tempting to turn them off – don't. AMBER Alerts are effective. Of the 179 AMBER Alerts issued in 2016, 155 of the children were recovered and 43 of those recoveries were a direct result of the AMBER Alert being issued. That's 43 children that were reunited with their families and will be able to grow up.
These alerts aren't very common, California only issued 10 alerts in 2016. However, as we said before, these alerts could be the difference between life and death.
If you've turned off these alerts on your phone, we suggest turning them back on. You could be the difference in saving a child's life.