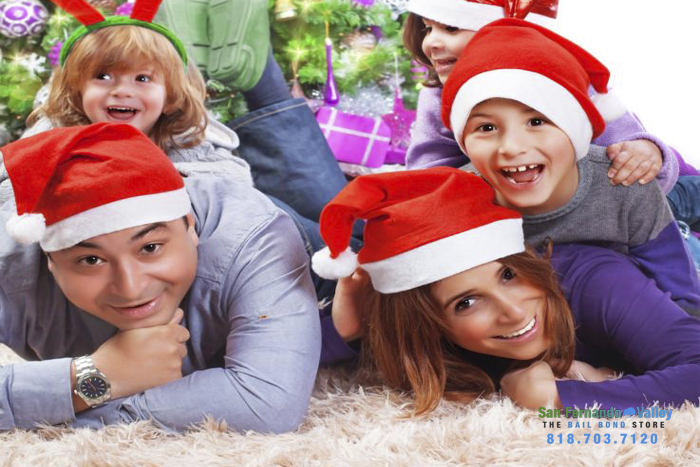 07 Dec

Full House for the Holidays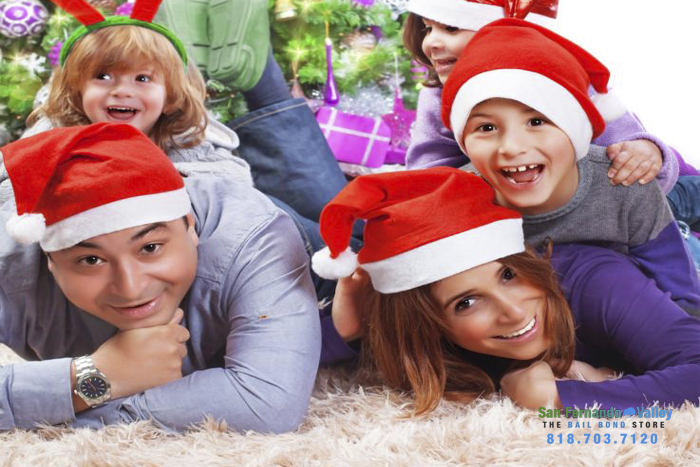 An incomplete family gathering during the holidays can definitely ruin the mood. When young children are running around with joy, but one of the adults is missing, their absence is noticed by all. Children are quite intuitive and notice more than you might think. They will notice if someone in the family is missing from the holiday fun.
So, is someone missing? If they are being held up in jail, we at Woodland Hills Bail Bond Store can definitely step in and help get them home to the family as soon as possible. We provide our clients with customized payment plans for their bail bond. We work 24/7 and we work fast, so whether it is the week before Christmas or Christmas Day, we will be there to bail your loved one out of jail so they can get home to you and all the little kiddos at the holiday party!
Woodland Hills Bail Bond Store can be reached online or at 818-703-7120 .