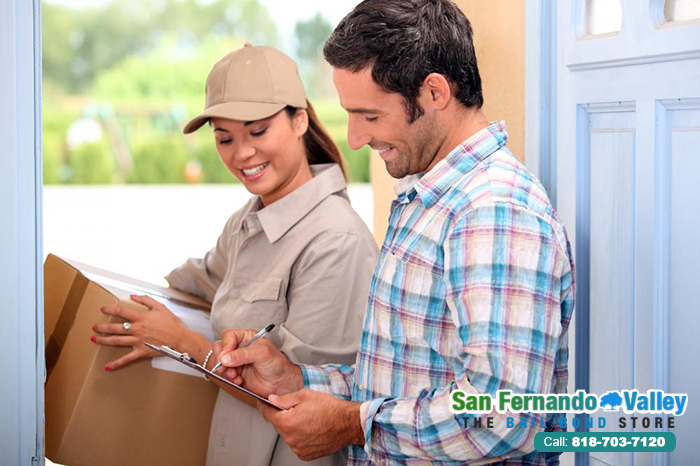 24 Oct

Keep Your Mail, and Yourself, Safe

Posted at 16:00h

in

Arleta Bail Bonds

,

Arleta Fianzas

,

Balboa Bail Bonds

,

Burbank Bail Bonds

,

Burbank Fianzas

,

Pacoima Bail Bonds

,

Pacoima Fianzas

,

Palmdale Fianzas

,

Panorama City Bail Bonds

,

San Bernardino Fianzas

,

San Fernando Fianzas

,

San Fernando Valley Bail Bonds

,

Santa Clarita Bail Bonds

,

Valley Village Fianzas

,

Valley Vllage Bail Bonds

,

Van Nuys Bail Bonds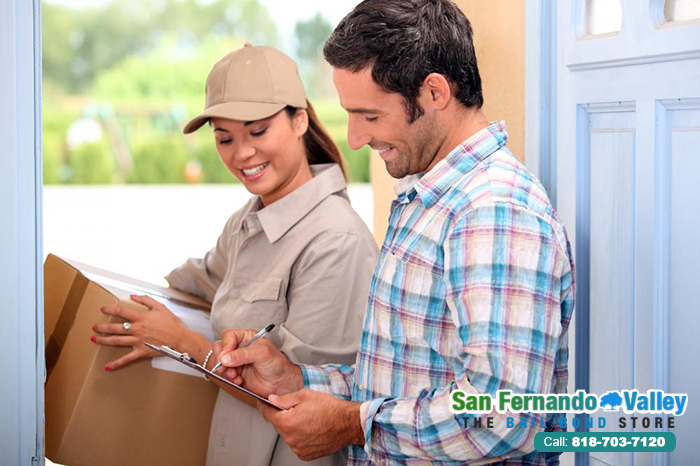 Mail theft is far more common than people realize. Crooks are regularly breaking into other people's mail boxes to steal their letters. While it may seem like it is no big deal at first, upon further thought, people begin to realize how bad it can truly be. While many people receive more junk mail than actual mail, everyone occasionally receives some very important things through the mail.
People receive bank and credit card statements, medical documents, and personal information through the mail. If a crook is able to steal some of these things from the mail, they can steal that person's identity and use it to their advantage while destroying the victim's financial stability. In order to prevent this from happening, people are encouraged to check their mail box daily to reduce the likelihood of something personal being stolen.
Recently, the United States Postal Service (USPS) started a new program to help alert a person to possible theft. This new program is called Informed Delivery and it is free to join. Through this service, USPS will send you an email containing pictures of what will be delivered to your mailbox each day. These pictures of the letters are taken at USPS facilities before the mail is shipped out to be delivered to the intended recipient.
By doing this, a person will know what they should be getting that day. If something is missing, then they have a very early warning sign to watch their credit cards and bank statements. This can help a person prevent identity theft before the thief has a chance to cause any major damage.
You can learn more about Informed Delivery by visiting USPS's website.