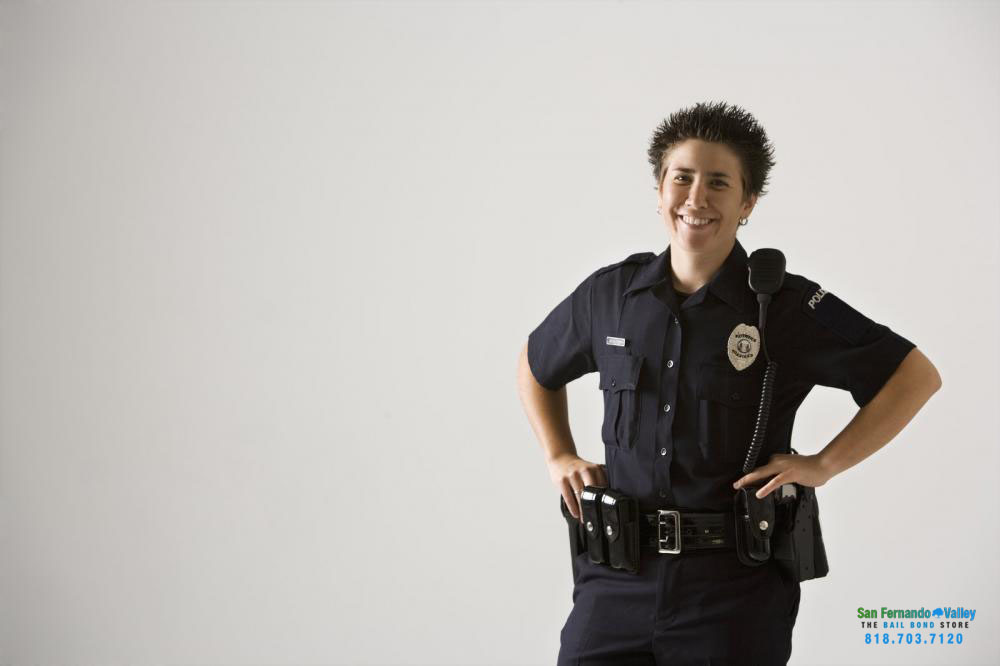 09 Jul

LASD Active Shooter Preparedness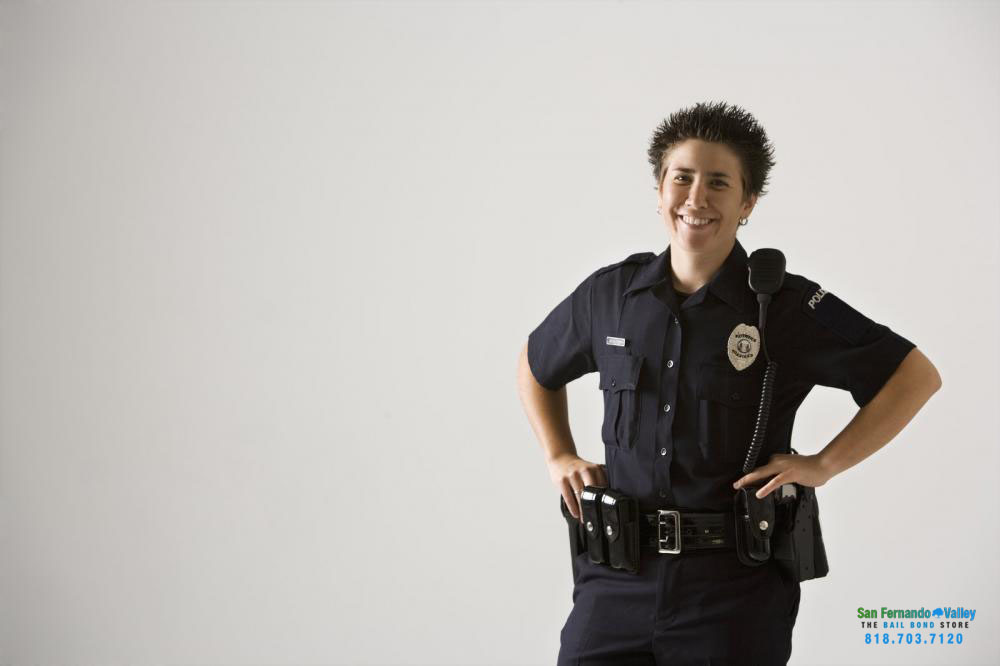 S
adly, it is no secret that active shooter situations are occurring more frequently across the country. There have already been several instances this year and many people have been injured or killed. While these events are still very rare, there recent frequency is causing many people to consider what they would need to do if an event occurred near them.
In an effort to help people stay alert and safe, the Los Angeles County Sheriff's Department (LASD) has created a new site and page to help teach people what they should and shouldn't do in an active shooter situation. The goal is of course to help educate people and prepare them for a worst case situation.
The site features a 9 and a half minute video depicting different situations and what should be done during them. The video covers the three options that a person has in these kinds of situations:
The video does contain graphic content, so viewer discretion is advised. However, it does offer several important tips that everyone should know, just in case. Hopefully you will never need to use any of the information in the video, but it is best to have this handy and never need it.