From Valley Village Bail Bond Store
When you need to help out a loved one on the other side of California, call Valley Village Bail Bond Store at 818-703-7120 .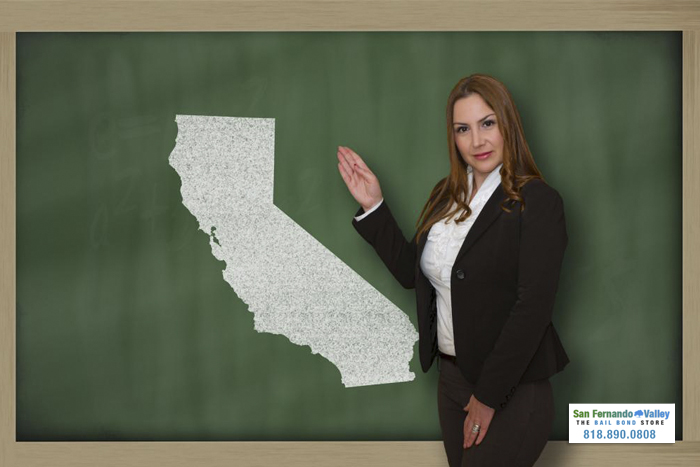 Bad things can happen at anywhere, at any time. Unfortunately, that includes getting arrested. Someone you know can get arrested at any time, and if it is a close friend or family member, then you want to bail him or her out. To do this, you are going to want to find a bail bond company that covers the entire state of California. Valley Village Bail Bond Store covers all of California. We can bail someone out of any jail or courthouse in the state. This means that if your friend or family member was arrested in Valley Village, and you live in Sacramento, we can help you.
We have a huge team of bail agents that work all over the state of California. This means one bail agent can be working with you in Sacramento, while another is taking care of your loved one in Valley Village. You will always be able to find a local bail agent close by who can help you.
If you need to bail a friend or family member out of jail and he or she is on the other side of the state, you can come to Valley Village Bail Bond Store. Our bail agents are some of the best in all of California. They can help you at any time, anywhere in the state.
To get the help you need, when and where you need it, call 818-703-7120 or click Chat With Us now.