23 Jan

Rescue Your Loved One from Jail with the Best Bail Help in California

Posted at 19:23h

in

Burbank Fianzas

,

Chatsworth Fianzas

,

Echo Park Fianzas

,

Encino Fianzas

,

Florence Park Fianzas

,

Huntington Park Fianzas

,

Lancaster Fianzas

,

Long Beach Fianzas

,

Los Angeles Fianzas

,

North Hollywood Fianzas

,

Palmdale Fianzas

,

Panorama City Fianzas

,

Penny Fianzas

,

San Fernando Fianzas

,

Studio City Fianzas

,

Van Nuys Fianzas

,

Woodland Hills Fianzas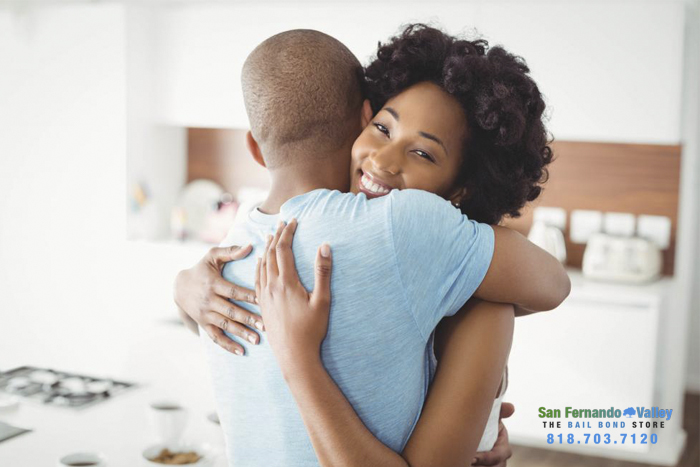 Do you have a loved one who has found him or herself behind bars? If so, you probably want to bail him or her out of jail, but you have no idea on how to do that. If that is the case, do not worry. You can get high quality, professional bail help from Bail Bond Store. Our bail agents will help you get a handle on this situation that your loved one has gotten him or herself into.
Our bail agents are some of the best in the state of California and will begin working with you the moment you talk to them. You do not even have to meet in person, our bail agents can help you over the phone or through chat on our website. You can use whichever method is most convenient for you.
Once you begin talking with one of our agents, all you need to do is give us your loved one's birthday, name, and the county of arrest. That information will allows us to begin searching through the county jail system and locate your loved one who was placed within it. Once we have found your loved one, we can answer your questions about his or her arrest and bail.
If you do decide to bail your friend or family member out with us, you will get some of the best bail help in the entire state. On top of that, we are more concerned with helping you, than we are about making money. This means we will work with you to create an affordable payment plans that fits into your budget. We will not charge you interest and we will never surprise you with hidden fees.
You can trust that you are getting the best bail help we can offer you at Bail Bond Store. Our agents are some of the best in California and we like to keep it that way. We continually train our bail agents to keep them at the top of their game, which ensures that you receive the best possible bail help.
Do not wait another minute, rescue your loved one from jail today by calling 818-703-7120 or by clicking CHAT WITH US NOW!.