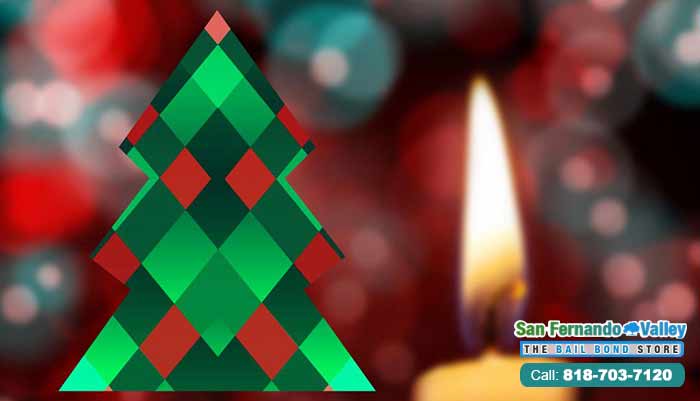 03 Dec

Tips for Preventing Christmas Tree Fires

Posted at 09:00h

in

Arleta Bail Bonds

,

Arleta Fianzas

,

Balboa Bail Bonds

,

Balboa Fianzas

,

Burbank Bail Bonds

,

Burbank Fianzas

,

Canoga Park Bail Bonds

,

Rancho Cucamonga Fianzas

,

Reseda Bail Bonds

,

San Bernardino Fianzas

,

San Fernando Fianzas

,

San Fernando Valley Bail Bonds

,

Uncategorized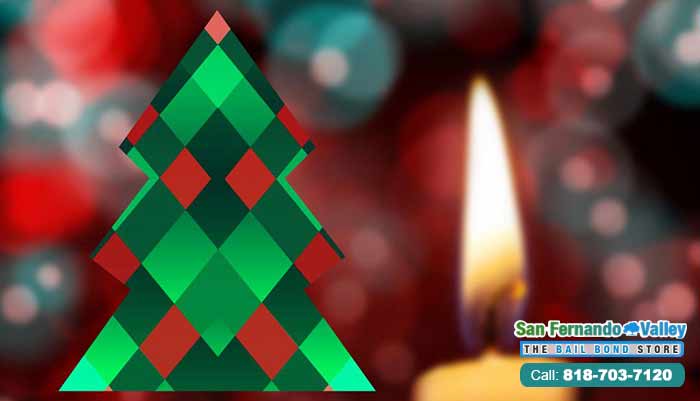 Christmas just wouldn't be the same without an evergreen tree standing tall and proud in the living room. This is why thousands upon thousands of people will be getting cut evergreen trees for their homes this year. While the trees look stunning, especially when fully decorated, they can pose a bit of a problem. Pine and other evergreen trees can be very flammable, especially as they dry out.
If a person wants to avoid the possibility of a fire in their own home, then they need to follow these tips.
Choose a fresh tree. A person should be able to touch the tree and not see a bunch of needles fall from the branch.
Place the tree away from any sort of heat sources that could cause the tree to ignite.
Replace any light strands that are broken or damaged as they can cause a spark.
Never place candles on or near the tree.
Water the tree daily to keep it hydrated.
Turn the lights off when leaving home or going to bed.
Once Christmas has come and gone, the tree should be removed from the room as quickly as possible. Over the course of the month, the tree will dry out and become more and more of a fire hazard.
It should be removed as soon as possible and kept away from the house until it is removed completely.